It's common to forget your password. Don't worry. We've made changing your password easy—just follow the steps below.
Here's how you can change your forgotten password.
Select "Forgot your password."
Fill in your login ID and email address, then click "Next."
Answer your security question, then click "Next."
Create your new password that's eight to 50 characters with at least one number and one letter. Click "Next" after you've entered your new password.
That's it! You'll receive an email confirming that your password has been updated.
To avoid this from happening again, check out our ways to create a secure, memorable password.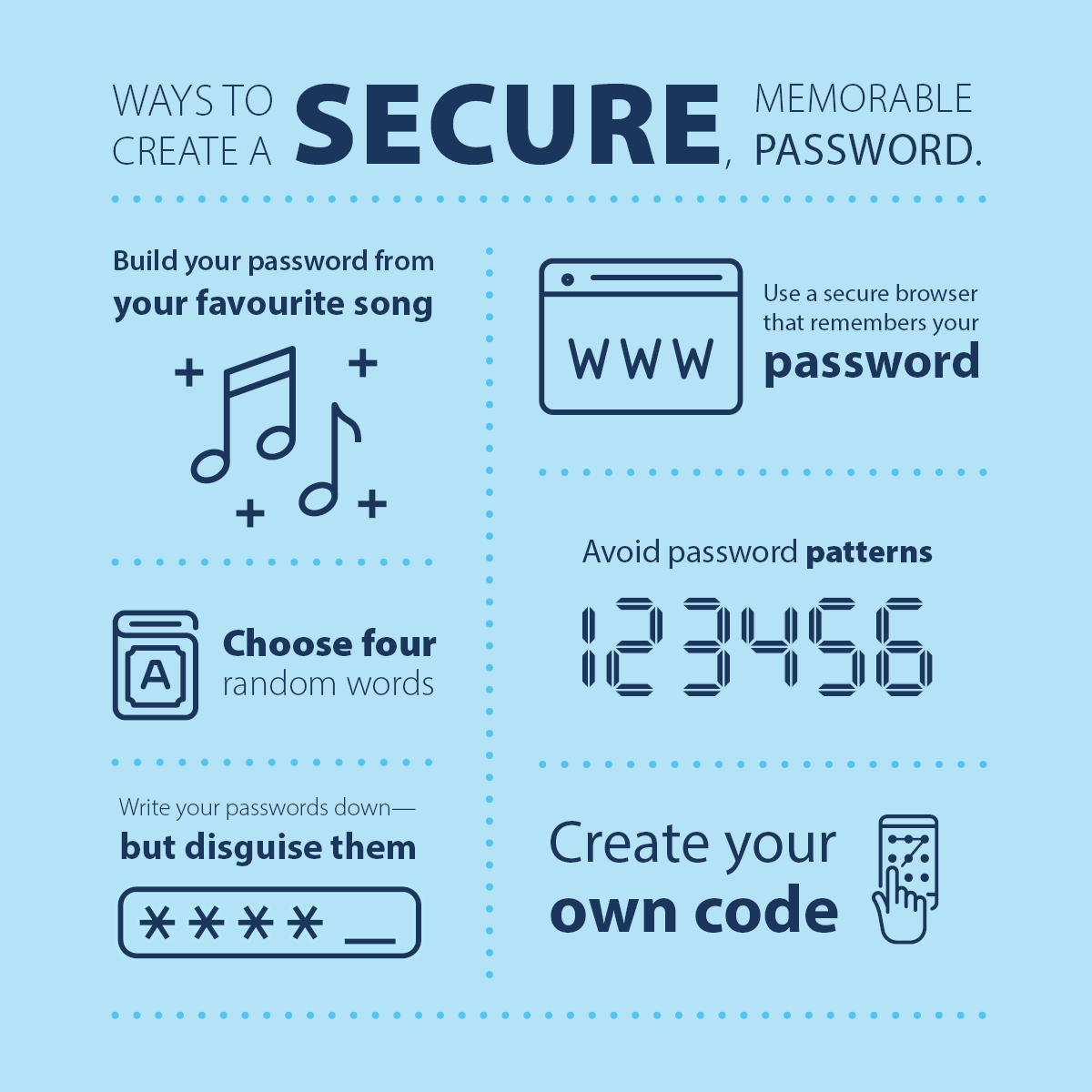 If you're still experiencing difficulties, contact us toll free at 1-800-661-6695.