Canada is home to hundreds of picturesque locales. With the vacation season coming up, it can be daunting to choose where to travel in our 10 provinces and 3 territories, so we asked our Alberta Blue Cross® team members to share some of their favourite Canadian vacation destinations in celebration of our beautiful country.
Whether you're taking a road trip to a neighbouring province or flying across the country, make sure you have adequate coverage for travel within Canada. Your Alberta Health Care Insurance Plan (AHCIP) provides limited coverage outside of Alberta. Without coverage, you could be left paying for out-of-pocket expenses like hospital services and transportation. To give you peace of mind on whatever trip you might choose to take this summer within Canada, make sure to check out our Travel Within Canada package.
Get a quote today to ensure your in-country trip is as stress-free as it can be!
Peggy's Cove, Nova Scotia – Alison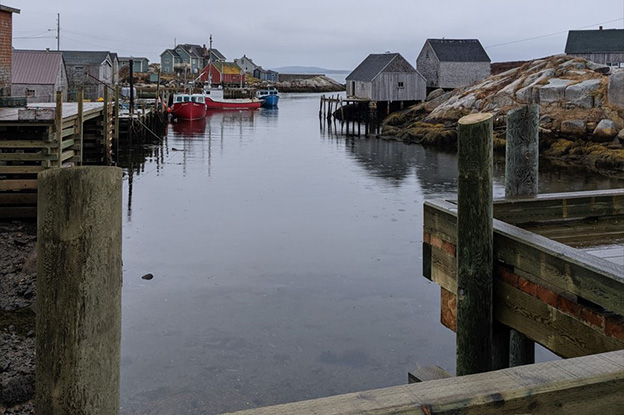 Peggy's Cove is a staple destination when you're in the Halifax area. This photo isn't of the iconic lighthouse, but of the small cove filled with fishing boats that you'll pass on your way to the lighthouse. The boats are symbolic of Nova Scotia, the reliance on the ocean and the dangers it poses, proving it should not be taken lightly.
Gros Morne National Park, Newfoundland and Labrador – Renee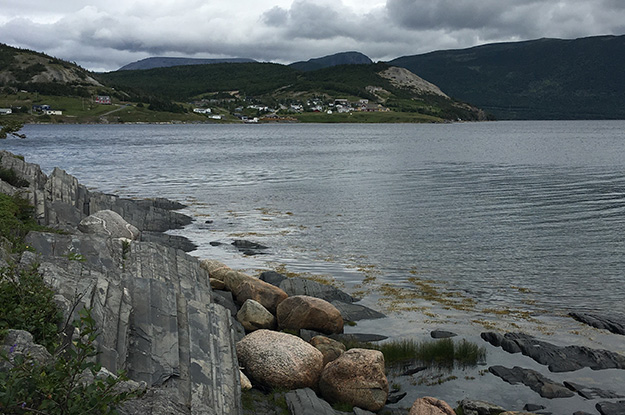 See soaring fjords and moody mountains while cruising the coastline in Gros Morne National Park. Take a morning boat cruise, enjoy lunch at a super cute cafe and finish the day with a hike along the shoreline.
Mont Tremblant, Quebec – Renee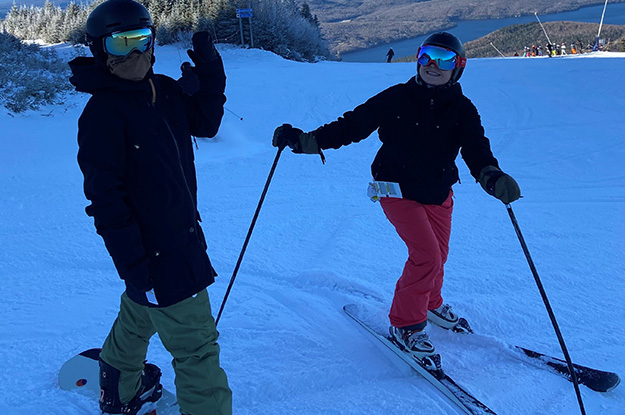 While most Albertans don't think about Quebec when planning their next ski or snowboard adventure, Mount Tremblant resort offers some of the best snow on Canada's east cost. This adorable, European-inspired resort town offers something for everyone, even if you don't ski, with excellent shopping and restaurants as well as ice skating, ice climbing, the spa and much more!
Petroglyphs Provincial Park, Ontario – Marianne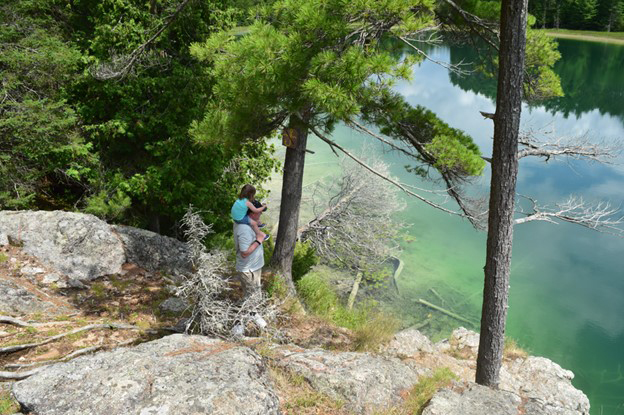 This is a sacred Indigenous site located in Ontario. From the Petroglyphs Provincial Park website, this park has the "largest known concentration of Indigenous rock carvings (petroglyphs) in Canada, depicting turtles, snakes, birds, humans and more; this sacred site is known as the 'Teaching Rocks.'" It's a very beautiful park with hikes that are easy to navigate with strollers and small children. It's also a great place to learn about Indigenous culture and traditions
Ucluelet, British Columbia -Taylor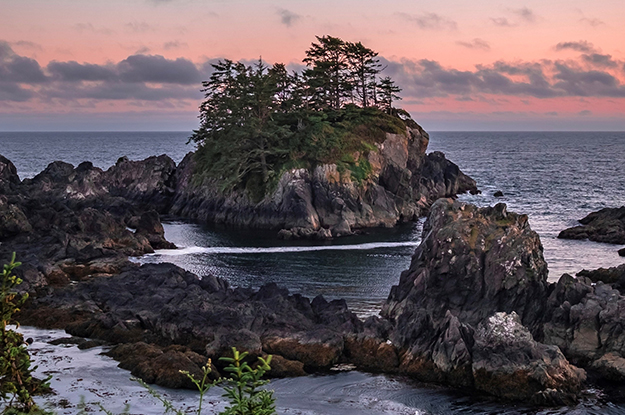 Ucluelet on Vancouver Island is a destination that never disappoints. With its post-card perfect views, there are lots of great activities to enjoy like hiking the Wild Pacific Trail, whale watching, kayaking on the ocean and wave watching—especially during storm season.
Vernon, British Columbia – Nicole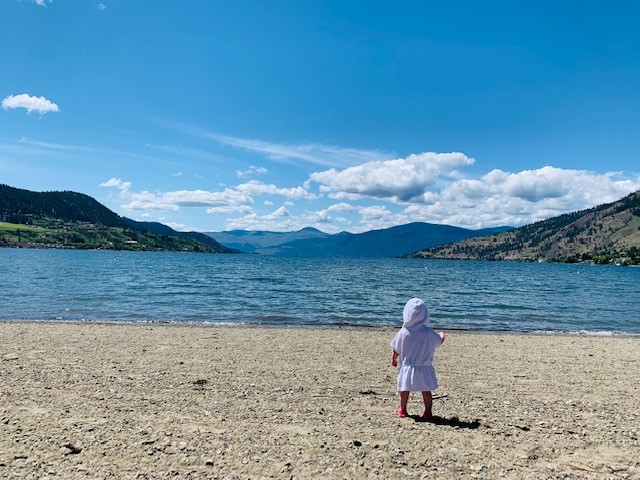 Located in the south of British Columbia, Vernon is another popular summer destination for our team members, featuring beaches, vineyards and most importantly, sunny warm weather. From festivals to dining to waterparks, this lush Okanagan retreat has something for everyone.
White Bear Lake, Saskatchewan – Kendelle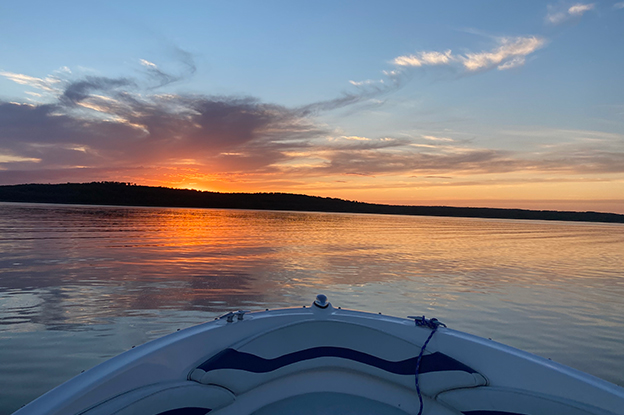 "I love this place," says Kendelle. "My family has a cabin here and I've been going since I was a month old." This beautiful lake sits on reserve land and has some of the clearest water in Saskatchewan. From boating, taking scenic walks or participating in the many activities that are held during the summer, White Bear Lake is a hidden gem.
Tofino, British Columbia – Megan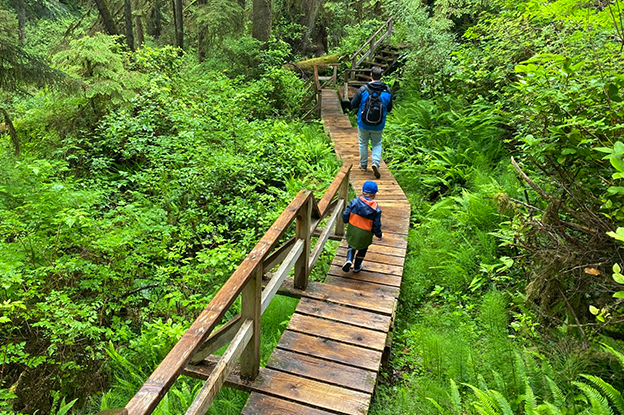 "We loved the diversity of the landscapes," says Megan. In one day, you can experience a hike in a jungle, and swimming on the beach. This is a great place to take your kids as there is a lot of wildlife and crab hunting in the mornings!
Montreal, Quebec – Linda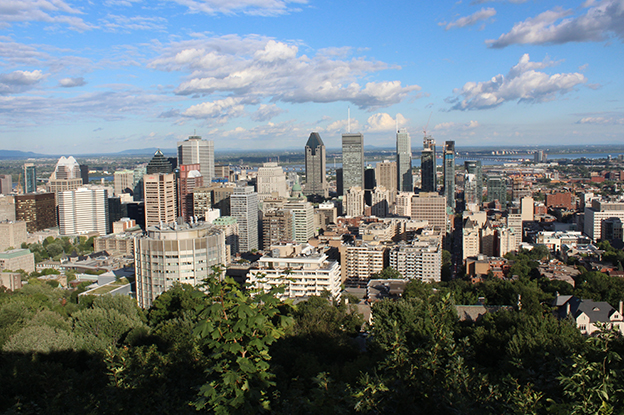 Last, but certainly not least, Montreal. According to Linda, this city has great food, an active downtown, lots of festivals in the summer and beautiful views. There is something for everyone to do and a must visit.
The Rocky Mountains, Alberta – John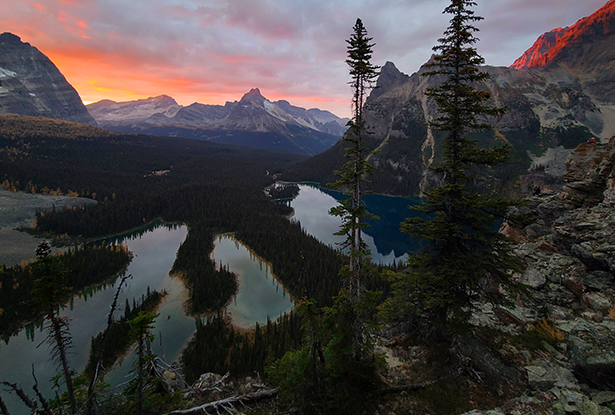 Of course, we also have some of the best places to travel right in our own backyard. The Rocky Mountains here in Alberta are some of our team members' most suggested locations. Snowboarding in the winter and great hiking in the summer means year-round fun. With the changing seasons, there are always so many colours to admire as well. There is something to see and experience for everyone, no matter their comfort level for adventure. Some of the top activities mentioned were hiking/scrambling, climbing, backpacking and snowboarding.