The COVID-19 pandemic continues to impact the mental health and wellness of people all over the province, and making meaningful connections with others is becoming more difficult as time goes by. As we try to navigate the most recent wave of the pandemic, the feelings of anxiety and fear of the unknown can be difficult to cope with once again—leading to an increase in individuals struggling with their mental health.
While we're happy to see an increase in the number of individuals who are vaccinated, which has led to more people being comfortable to gather in person again, there are still those who are uneasy about large or small social gatherings. This has left many young adults across Alberta feeling isolated during a time where connection with others is so important. Isolation during a prolonged crisis can negatively impact the psychological well-being of anyone, causing an increase in anxiety, depression, and other mental health struggles.
That's why Kickstand, formerly known as Alberta Integrated Youth Services Initiative, partnered with the Mental Health Foundation and Alberta Blue Cross® in April of 2021 to bring to life a unique mental health service made specifically for youth in our province. This fantastic partnership helped create More Good Days, an innovative text messaging service funded by Alberta Blue Cross®, where young people can receive a daily text that aims to support, inspire and uplift the spirits of the person reading it.
When a person is struggling with their mental health, they sometimes avoid reaching out to friends, family or professionals for support—Kickstand wants to help reverse that way of thinking through this incredibly unique and beneficial service.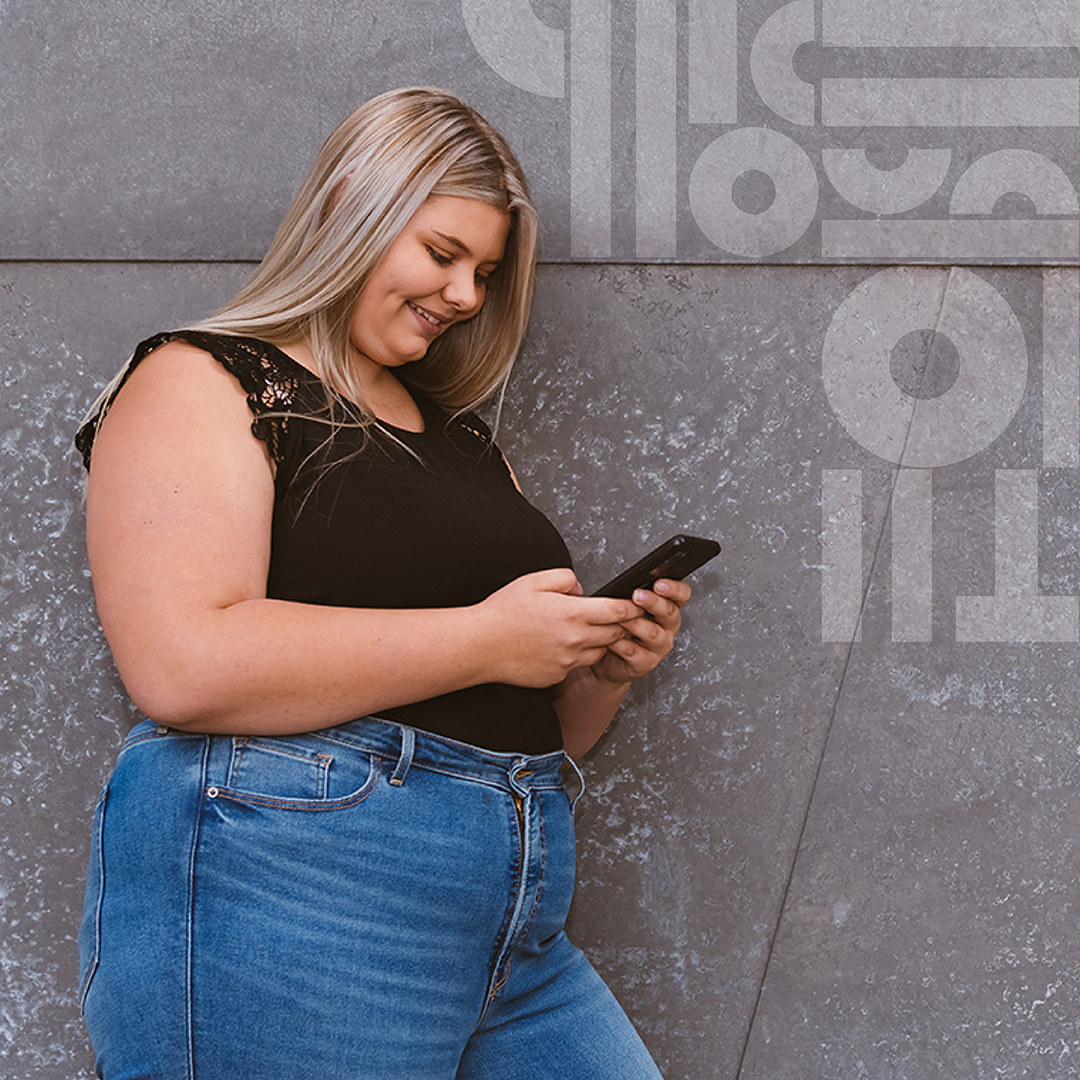 Jenny is a student and More Good Days contributor. When we spoke to Jenny about the program, she said, "Seeing others of a similar age take actions to improve their mental health can be a sign that they too can improve their mental health in a tangible way. Not only that, but it can also help break the stigma of mental health conversations amongst youth."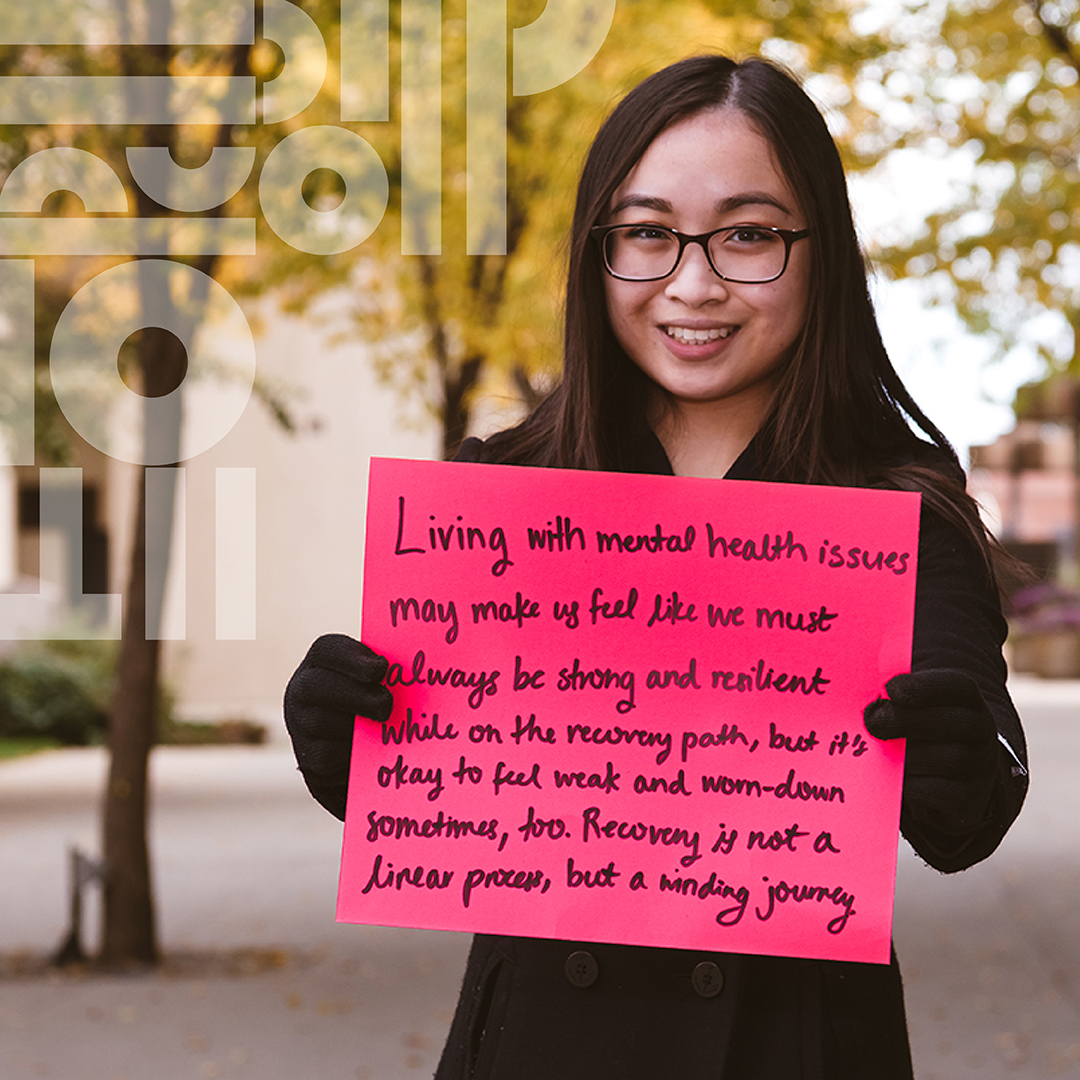 Kickstand partnered with Dr. Vincent Agyapong, the psychiatrist lead in the Edmonton zone at Alberta Health Services, to develop More Good Days. Several young Albertans worked with Dr. Agyapong to help craft the messages. This youthful input and perspective helped ensure the messages would connect with other young people, encouraging and empowering them. Had the texts been written by someone older and out of touch with the young people of today, these messages would not resonate as much with the youth that More Good Days serves.
Trinity is a 17-year-old who participates on the Kickstand Youth Advisory Council. When asked about the impact of the project, she said, "I think more often than not, we underestimate the impact of services specifically curated for what we need. When certain demographics aren't represented, it is difficult for the service to actually connect with the people it is meant for. When I learned about More Good Days, I realized how unique and accommodating the approach was. A lot of young people will be able to relate more and feel welcomed into the safe space that More Good Days is trying to create."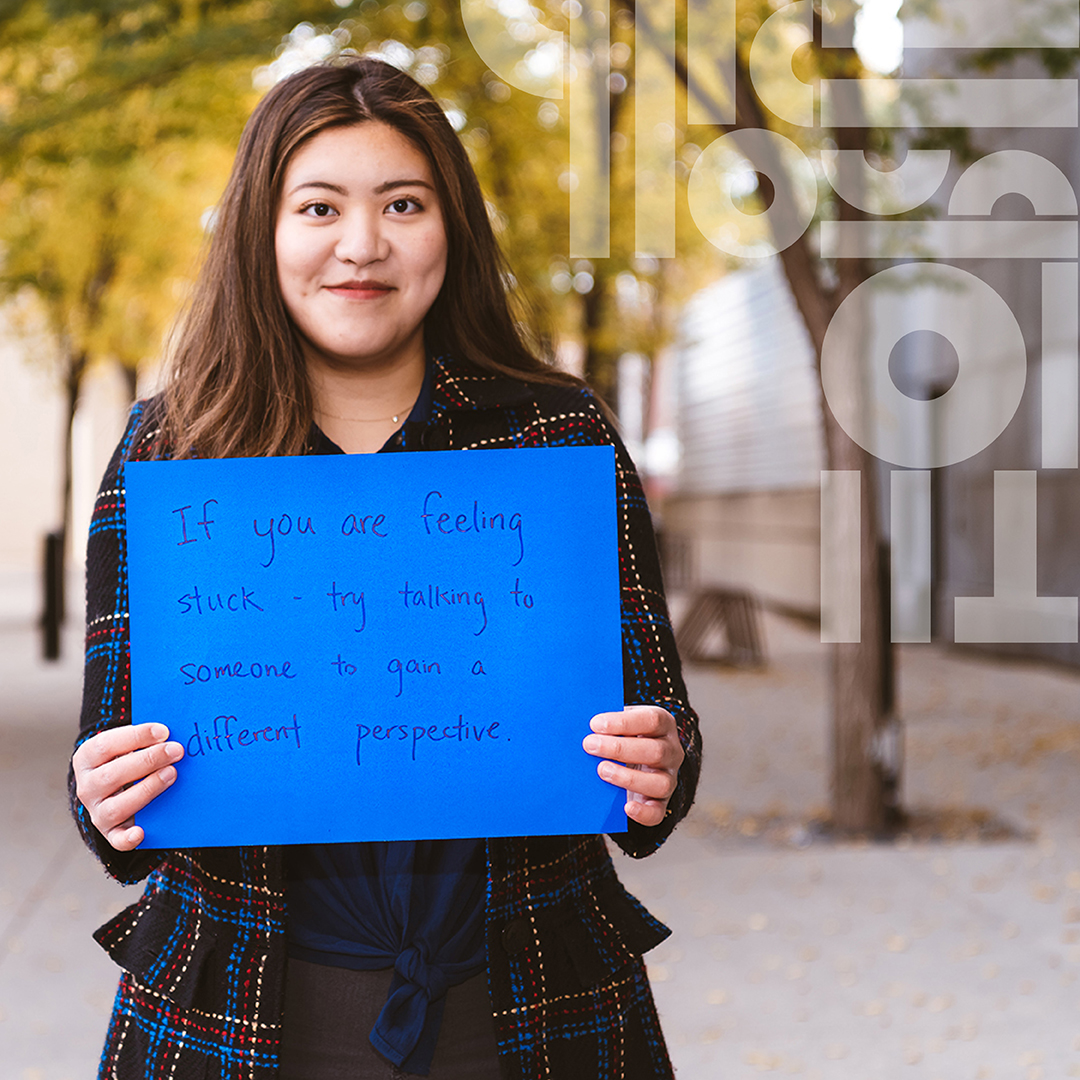 Evidence-based research found that texting programs such as Text4Hope and More Good Days help subscribers effectively self-regulate their emotions and reduce their anxiety and depression by as much as 25 per cent. More than 800 young people across the province currently use this service.
After a six-week period, survey data of More Good Days reported that 88 per cent of users scored an eight or above regarding their satisfaction with the program, with 10 being very satisfied.
Dr. Agyapong also advised that the creation of More Good Days was to provide unique support specifically to those ages 12 to 24. "Internationally, it is being increasingly recognized that the involvement of young people in designing [mental health] interventions targeted at young persons is essential," he says.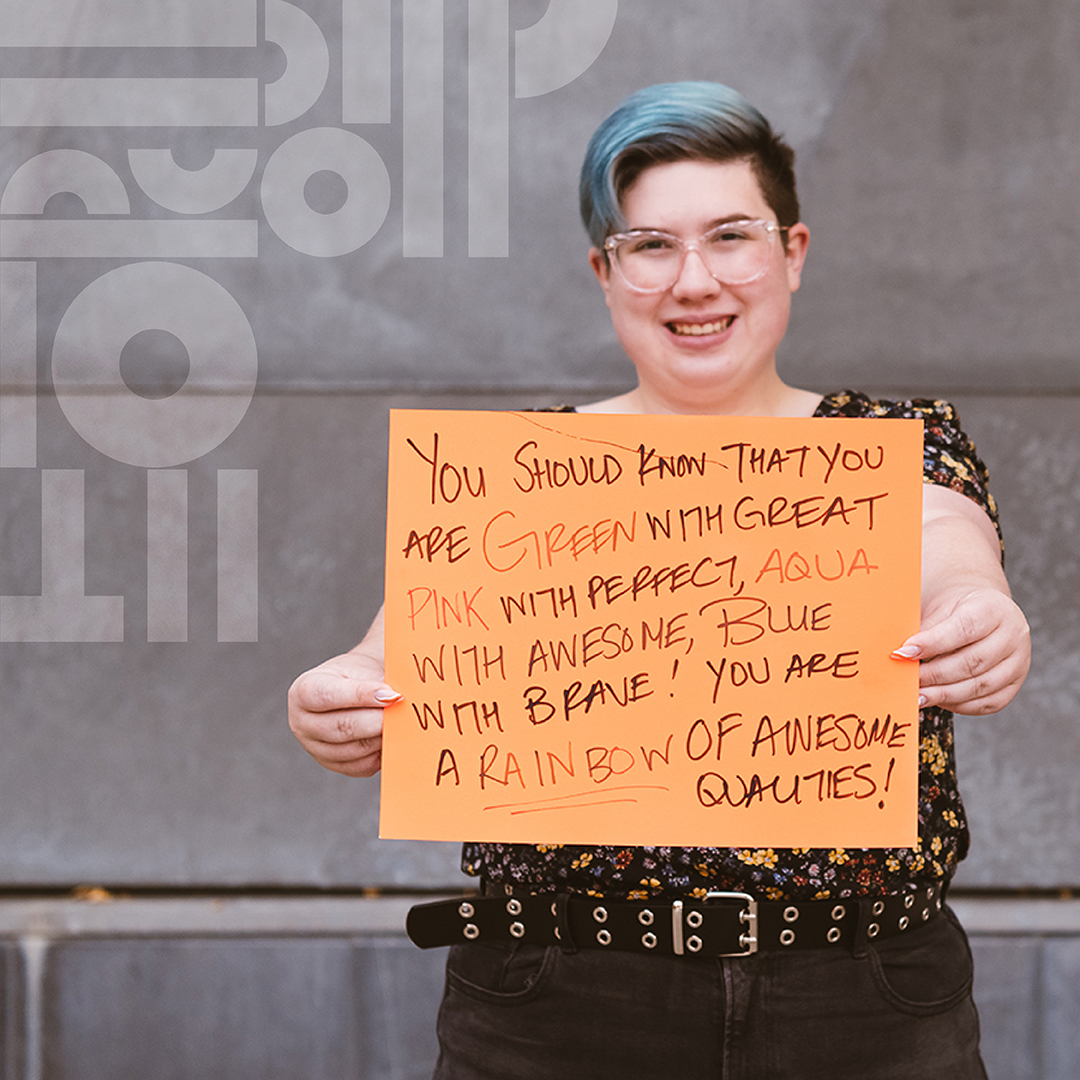 Kickstand strives to benefit the mental wellness of young people across Alberta by providing accessible, useful and informational resources that support a person's mental health, help them through substance abuse, provide life skills and improve their overall wellness.
Alberta Blue Cross® is exceptionally proud to fund More Good Days through our community foundation. But what makes this sponsorship so special and unique is that it is the first youth-led service launched by Kickstand. Because of the ongoing pandemic, young people across the province are missing out on formative and important milestones in their development. More Good Days strives to eliminate the barriers to mental well-being to remind them they are never alone.
Text MoreGoodDays to 393939 to subscribe and to receive one year of daily text messages.
"Courage doesn't always roar, but sometimes courage is a quiet voice at the end of the day saying I will try again tomorrow."

– Melissa, a More Good Days youth writer